Committees
---
Chapter Committees are an integral part of the success of the chapter. Members can volunteer in a variety of ways within CFMA. This is a great way for you to get to know other members of the association. Time commitments vary by committee, but most meet virtually once a quarter for approximately one hour.
Committee Chairs
CCIFP Chapter Champion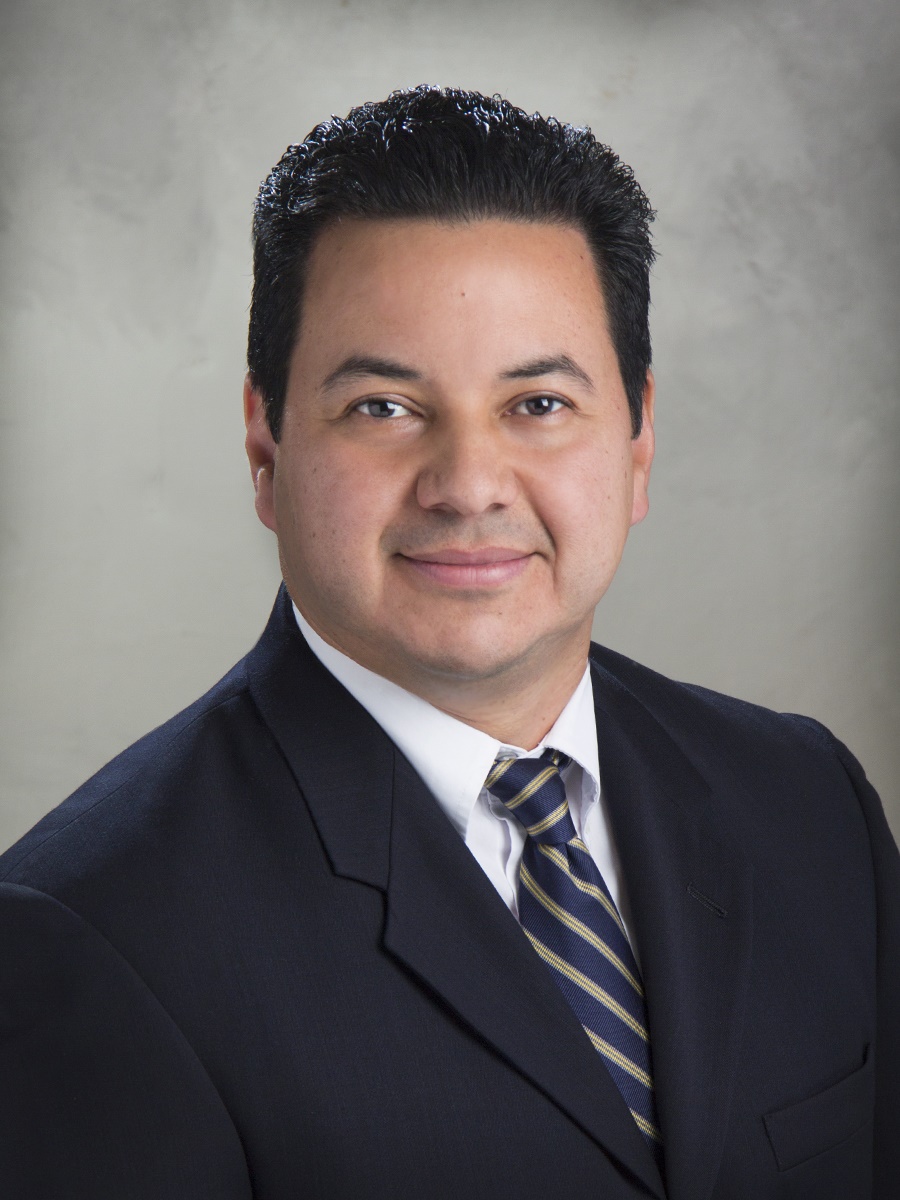 Jose Parra, CCIFP
MGH Consulting LLC
The CCIFP Chapter Champion and committee serve as liaison between CCIFP Certification and the respective CFMA Chapter Board of Directors to advocate for local CCIFP preparation, education, and examination. . If you are interested in becoming a certified CCIFP and have questions about the journey to be prepared for the exam, please feel free to reach out to Jose Parra via LinkedIn www.linkedin.com/in/joseparrar or you could find additional information at https://ccifp.cfma.org/.
Membership Committee Chair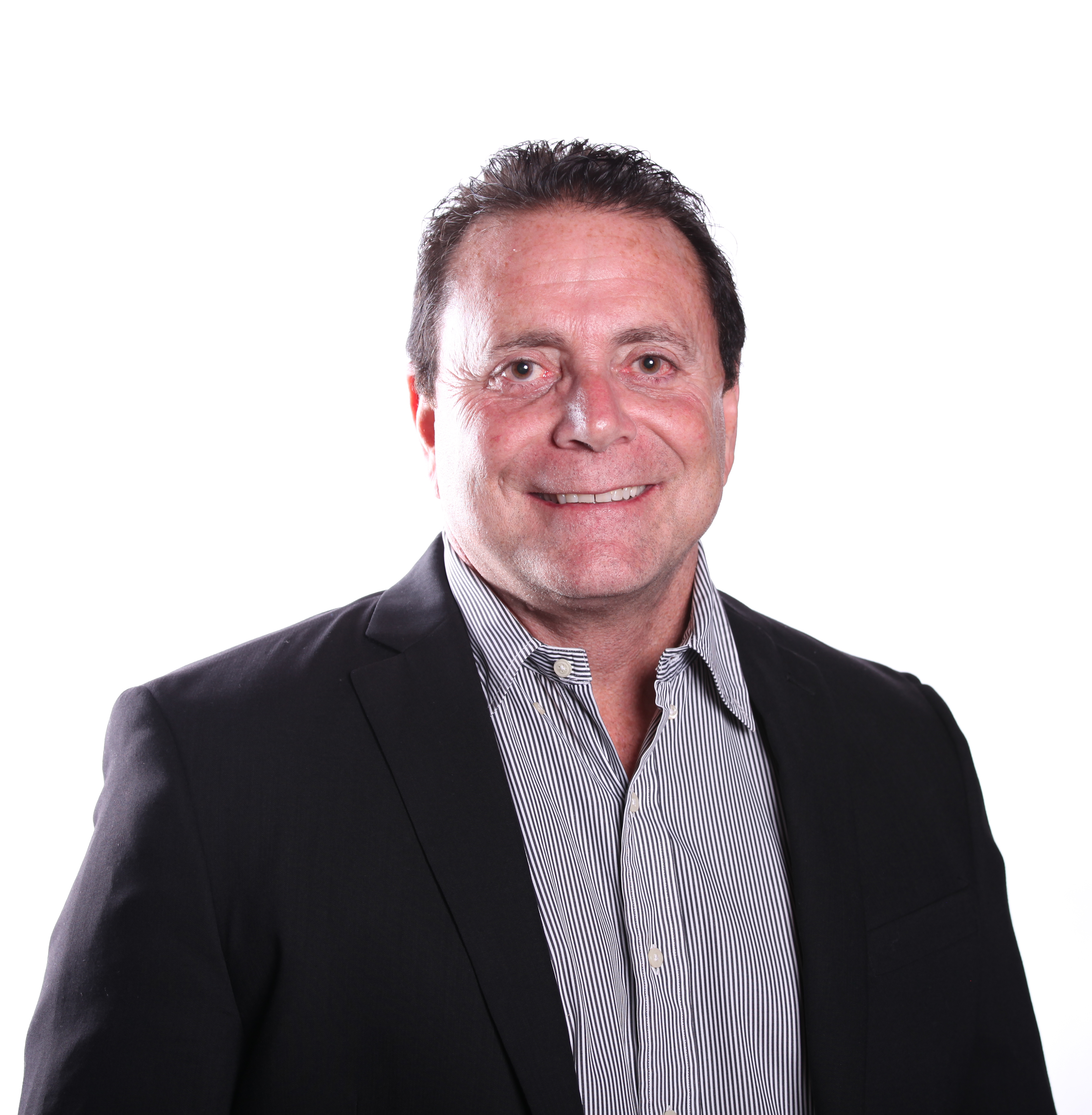 Frank Pulcini
Insurance Office of America
The Membership Committee is responsible for the Chapter's membership recruitment and retention efforts. The main focus of this committee is to identify and recruit prospective members, answering membership inquiries, helps welcome and integrate new members into the chapter, and holds memberships drives and member retention campaigns.
For more info or to volunteer on one of our committees, please contact miami-dade@cfma.org.
Education Committee Chair
Dylan Bloch
Alliant Insurance Services, Inc.
The Education Committee is responsible for the development of the Chapter's education events. Our events provide continuing education on construction financial management and related topics to members and others associated with the construction industry and also provide the opportunity to earn CPE credits. The Education Committee selects event topics and areas of interest that are relevant and current to the local construction industry. The committee selects presenters that have specific subject matter experience so that they can provide practical experiences and real-world examples.